Bad Girls Club is a television series created by the Oxygen network. The show focuses on the physical confrontations of seven highly aggressive women. Each of the women tend to have psychological and behavioral problems. Mischievously sexual and rascally moments are also captured among the women. All seven women have different backgrounds and personalities. They are introduced to the show based off their capacity to be a "charismatic, tough chick." The cast, deemed "bad girls", enjoy a luxurious lifestyle in a fine mansion for three months, during which they must obey specified rules. Their lives inside and outside of the house are chronicled and recorded by the production team.
Trending articles
Popular categories
View full main page
Welcome to the Bad Girls Club Wiki, an encyclopedia filled with information about your favorite bad girls, episodes, and other facts about this Oxygen series. This wiki is for every user who is a true fan of the show. If you are interested in taking part in this wiki, all you have to do is
Join
us
or just
log in
now! Come back and vote on our weekly polls below! Have fun! If you need help with anything go visit the !
Bad Girl Administrators
page. 36,341 edits | 789 articles | 4 active users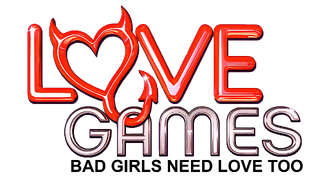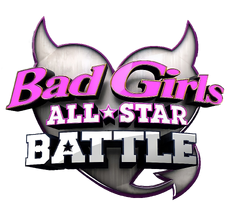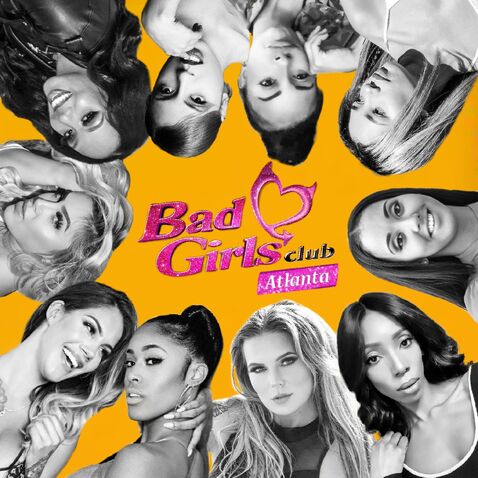 It premiered on January 15, 2013. For this season, the show returned back to the United States. Last season of Bad Girls Club, the show took place in Cabo San Lucas, Mexico.

Valentina vs. Nicole (Season 10)
Blogs
hello fellow bad girls! happy new year, hope everyone had a safe & fun holiday season. I …
See more >